bienvenue sur ce site dédié au m3e30 et au moteur s14
proprio d'une M3 depuis plusieurs année, j'ai passé pas mal de temps sur le net a chercher des piéce, des bonnes adresses en vue d'une optimisation pour du loisirs.
j'ai voulu ce site comme un carnet d'adresse regroupant les differents sites de vente de piéces, les petites astuce et les bon plan.
certain site referencé ici vendent des piéces top qualité (John, Markus, etc) ce n'est pas le cas de tous....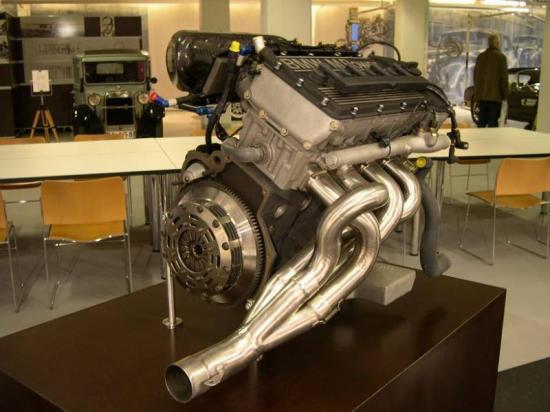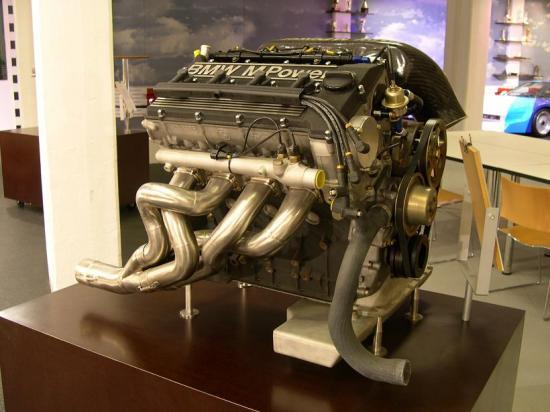 site en construction
certaine photos proviennent du net, si vous en êtes le propriétaire et que vous souhaitez les faire enlever, contacter moi.
si vous êtes le proprpio ou le site admin d'un site internet se situant sur mon site et que vous ne souhaitez pas y paraitre, contacter moi.
Some pictures comes from internet, if you own them and don't want me to use them contact me.
if you are the owner or the administrator of a website I link, and you don't want to be refered, please contact me
http://m3e30.e-monsite.com/contact.html